Logo Muscle Tee - Women's Flowy Muscle Tee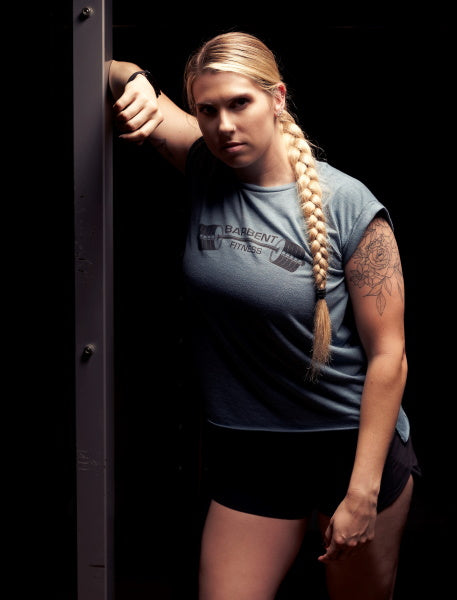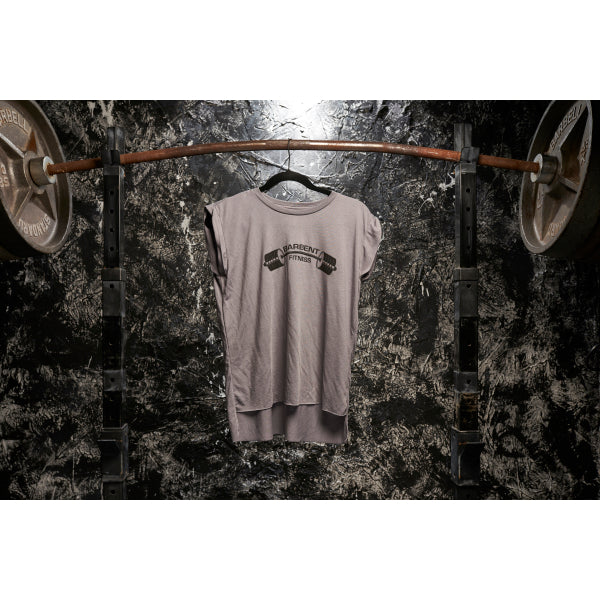 Women's Flowy
 

Muscle

 

Tee with Rolled Cuff

Part of the flowy collection of women's shirts. Super-soft and ultra comfortable 

Artwork:
Front Artwork: Barbent Fitness logo centered 
Back Artwork: None

 

Construction:
65% Poly 35% Viscose


Special Instructions:
WILL SHRINK if washed incorrectly. Please follow directions on tag, do NOT dry on high heat.